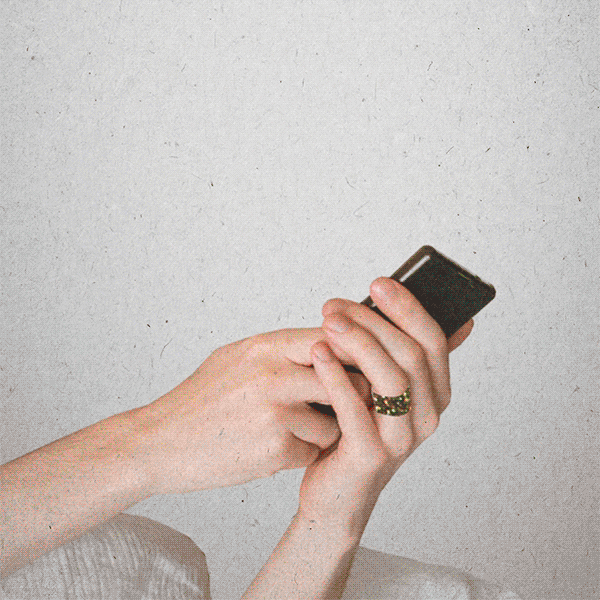 What is text-based coaching?
Well, just that, coaching sessions are conducted via text.
Why would someone want a text-based coach?
Text-based coaching is great for busy women.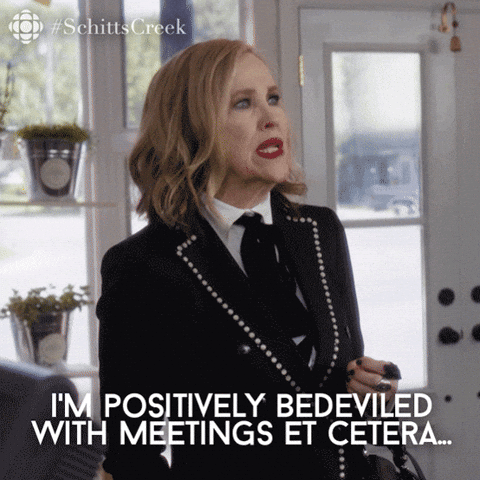 You're able to have a coaching session wherever & whenever you want,
allowing for both convenience & privacy.
⏰ Examples of convenient times for text-based sessions include ⏰
✔️ In the morning before the day starts
✔️ At night while you're winding down
✔️ During your child's nap time
✔️ In-between classes
✔️ Taking public transportation
✔️ Breaks at work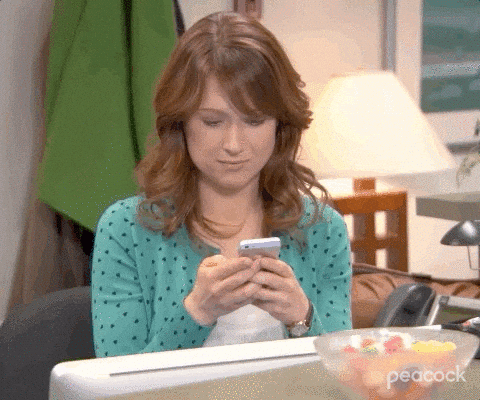 You're able to text from anywhere, at any time, no one even needs to know you're in a coaching session.
Some clients I've worked with don't feel comfortable talking on the phone/video because they weren't alone (home with family/roommates, at work), leaving them to have sessions from their cars.
Talking via text al