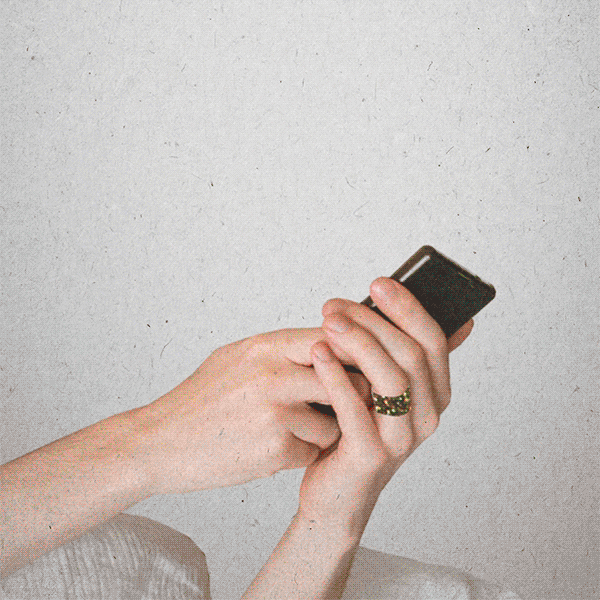 What is text-based coaching?
Well, just that, coaching sessions are conducted via text.
Why would someone want a text-based coach?
Text-based coaching is great for busy women.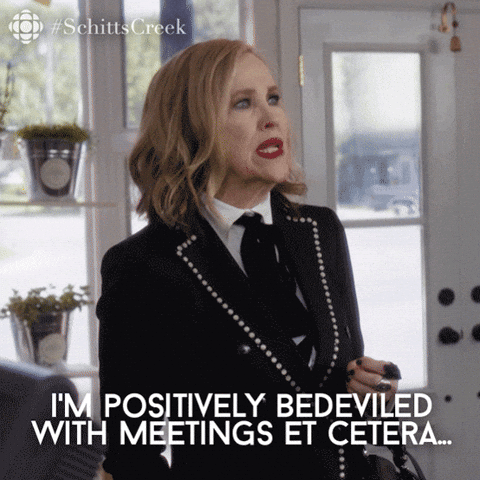 You're able to have a coaching session wherever & whenever you want,
allowing for both convenience & privacy.
⏰ Examples of convenient times for text-based sessions include ⏰
✔️ In the morning before the day starts
✔️ At night while you're winding down
✔️ During your child's nap time
✔️ In-between classes
✔️ Taking public transportation
✔️ Breaks at work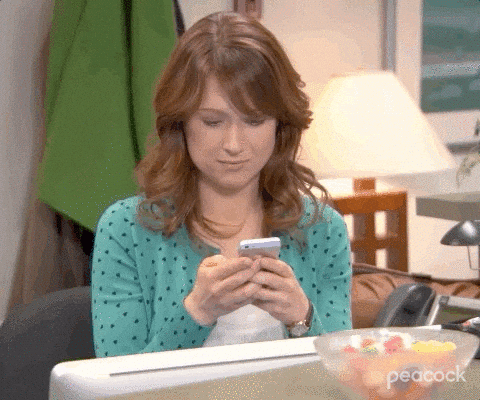 You're able to text from anywhere, at any time, no one even needs to know you're in a coaching session.
Some clients I've worked with don't feel comfortable talking on the phone/video because they weren't alone (home with family/roommates, at work), leaving them to have sessions from their cars.
Talking via text allows for the ability to stay right where you are.
What is your experience with text-based coaching?
I have coached hundreds of clients via text for over 1.5 years.
What's included in your 3-month program?
⭐️ Text-based 1:1 sessions 4 days / week
🌟🌟 50 sessions total 🌟🌟
⭐️ Downloads
⭐️ Videos
⭐️ Reflective exercises
⭐️ Getting 180 steps closer to your goal!
3 steps / day (5 days a week)
3 steps & 5 days =15 steps / week
15 steps x 4 weeks = 60 steps / month
60 steps x 3 months = 180 steps closer to your goal!
⭐️ And more!
How can I learn more?
Schedule a 30-minute Possibility Call with me!